I have absolutely no idea where I would be without these ladies below. Although I do not see them as often as I would like, these girls help me keep my sanity, keep me laughing (hard) and I love each of them dearly.
Heather, Jenna, Amber & JoJo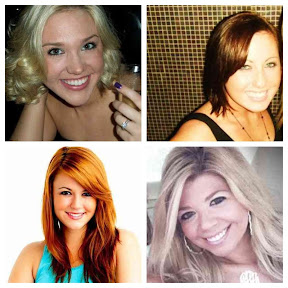 Kayla, Whitney, Allison, & Courtney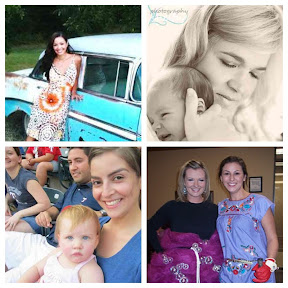 Raquel, Jacqueline, Diana and Annie
And not to forget my out of towner bestests: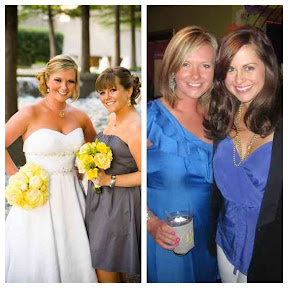 Katie & Lo
And my DFFers... who I have already gushed about in a post.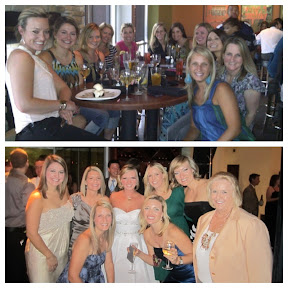 So in the spirit of Friendsgiving, I am overly thankful for all the wonderful ladies in my life, what are you thankful for????